Mobile Cat
Grooming Dubai
Your pet is our pet at pet spoiler! We have the best mobile cat grooming Dubai, our team of qualified and skillful, and experienced grooming professionals.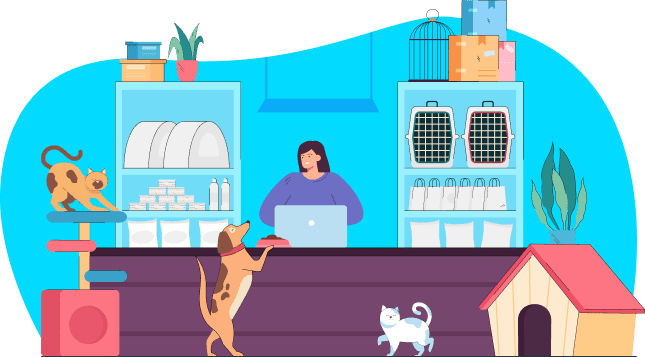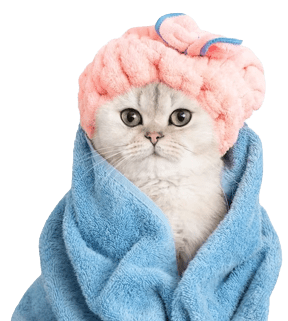 Blow drying and brushing your pet's fur coat to ensure it is thoroughly dried and to prevent matting. Having a pet cat in the home possibly easy but sustaining them with all needed care and support is a hard mission. Our grooming for cats is professionals and we supply hard care and love to your pe cat. The cat grooming Dubai makes cats highly care with their living. As it takes care of the cat in an affectionate and hygienic environment, cats stay healthy and in a good condition for the long time.
Our cat grooming in Dubai includes everything that a cat is needed with the grooming. With our mobile cat grooming Dubai and Sharjah, we keep your cat in good condition and healthy. We provide cheap able and good quality cat grooming in Dubai with best qualities and skillful groomers.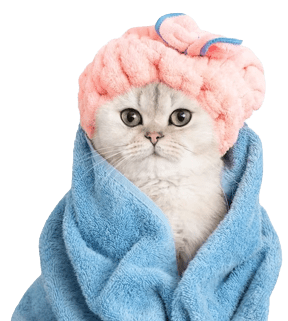 Professional Cat Grooming in Dubai
A hygienic cat is a happiest cat and our grooming for cats is anytime here to help. From trimming of the nail and to the bathing of a cat, a little bit safety goes a long way. Please keep your cat's eye, skin, teeth, ears and hair in good health and also hygienic. Our professional cat grooming in Dubai will offer you:
• The perfect bath for your pretty cat
• Our mobile cat grooming Dubai team will come to your place anywhere in the Dubai, and au Dhabi, oud al Hassan.
• Our skillful team members ill groom your pet with safety and security.
• We have high quality tools with latest appliances.
You may choose your desired hair cut for your pretty cat. Our cat groomers in Dubai do all different haircuts, like full shave off, lion cut or another kind of haircut that you tell us to do.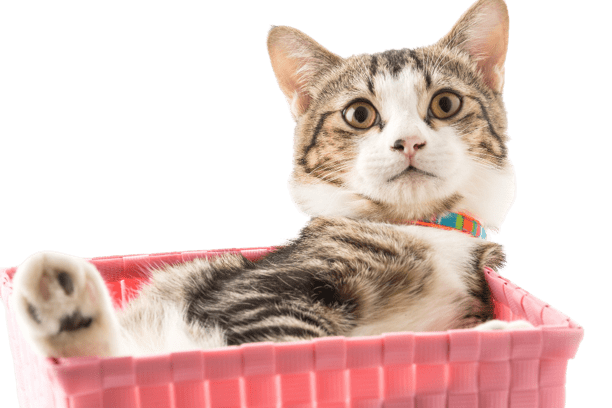 Our mobile cat grooming Dubai
Our mobile cat grooming Dubai provides best pet grooming facilities that have won the heart of pet lovers in Dubai because of their best quality and trustworthy. We have customized and completely air-conditioned vans that process as a comprehensive grooming place for mobile pet groomer that will come to your space. When it comes to our rates for cat and or dog grooming, it is fully confiding your furry buddies' size and breed. If you like to book our cat or dog grooming facilities, then you can call us or visit us on our station.
With our cat grooming, you can make sure that you pet will be treated and perfect safety, love, care and in dignity courtesy. We supply mobile cat grooming Dubai spa doorstep facilities at different places such as Abu Dhabi, Dubai, Ajman, umm al Quwain, and Fujairah. We have an online pet's shop from where you can buy your favorite pet materials in a jiffy which will be transferred at you home.
What We Offer in Cat Grooming at Crazy Pets?
• Full grooming
• Bathing
• Shave off
• Unusual bath with organic shampoos
• Nail care and clipping
• Plugging, care and ear cleaning
• Just trimming
• Lion shave
Our cat grooming Dubai facilities are without drugs. We do not use sedatives of any type on your lovely pet.
What your pet will get:
Blow drying and hair brush
Shower shampoo and conditioner
Nail trimming and clipping
Face cleaning
Teeth cleaning
Eyes cleaning
Paws trim
Trimming bum area (hygienic cut)
Anal gland expression
Perfume spray and powder
Ears cleaning
Our Friendly Area of Cat Grooming Dubai
Kittens are only of the hygienic creatures on this earth, and they spend a more part of their day cleaning themselves. It is not always true when people say that cats do not wish human help with grooming. Cats like humans help to retain in a healthy condition, polished coat to maintain it in a good state.
Our mobile cat grooming Dubai team is responsible for all your pretty cats, even the cats having less hair, which should be ready on the daily basis. Grooming your cat detaches surplus hair, inhibits hairballs, and get well the level of blood circulation, which helps to keep the hair coat of your lovely cat in a better and perfect condition.
It is necessary to get your cat used to consistent grooming meetings. This motivates social qualities for the cats and makes them tolerable for customers grooming them. But, if your cats have become get bigger now and you have difficulties with cat grooming in Dubai, experienced are anytime here at crazy pets to assist you!
Professional Pet Styling & Grooming in Dubai
Our mobile cat grooming Dubai is a top-rated pet salon in Dubai that supplies professional pet safety and care at home for the cats, also dogs, rabbit and the birds. Being a best center, we have team of highly skillful grooming for cats to transfer pet spa ands salon home facilities. With our experienced and fully equipped proficient help, you can turn your cat into a showstopper. For your loved mews and the pooches, we do not only do grooming, but we supply a total soul, heart and also the full body experience. Our main aim is to give special personal, professional care and safety and excited to your furry buddies. Benefit of our services, you can make your pet look best pawfect.
Our mobile cat grooming Dubai meets with you one by one taking the time to understand your lovely pets and also their requirements. All our packages involve the nail trimming and filling, gland expression and ear cleaning.