Contact us, if you have any query related to the appointment, and any other. or Whatsapp us at the given number.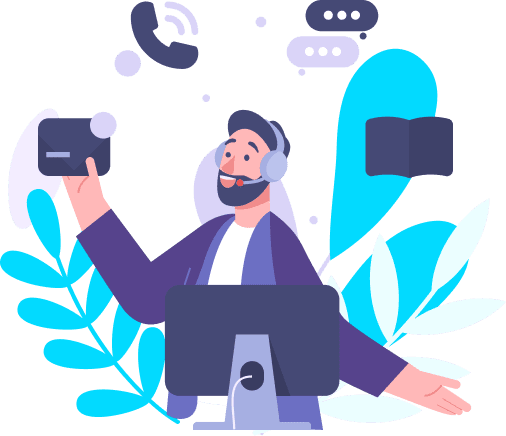 Find PetSpoiler on Google Maps
Our professional and experienced groomers will leave your pet looking and feeling good and will facilitate advice on any procedures your pet should be follow according to your pet requirement. We present personalized dog and cat grooming facilities at a great value.