Mobile & Shop Pet Grooming in Dubai
Your pet is our pet at pet spoiler! We have the best mobile & shop grooming in Dubai, our team of qualified and skillful, and experienced grooming professionals.
Mobile Dog Grooming From Expert Groomers
Our mobile dog grooming Dubai services are a step over similar dog grooming businesses. We take the little time to honestly treat your dogs as if they are a queen or king. All our mobile dog groomers have a passion for the animals and love and care for them as if they are their own.
Grooming Services Includes:

Nail Clipping

Brushing

Teeth Cleaning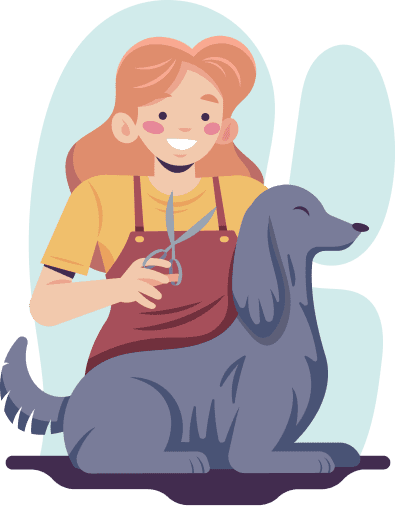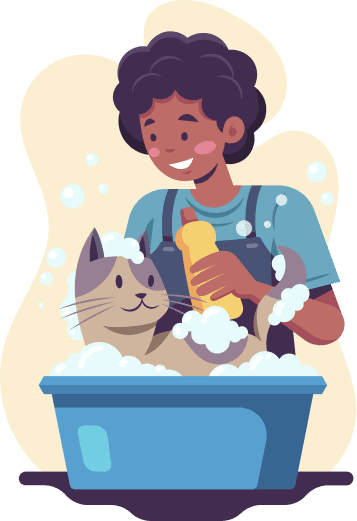 Blow drying and brushing your pet's fur coat to ensure it is thoroughly dried and to prevent matting. Having a pet cat in the home possibly easy but sustaining them with all needed care and support is a hard mission. Our grooming for cats is professionals and we supply hard care and love to your pe cat. The cat grooming Dubai makes cats highly care with their living.
Our cat grooming in Dubai includes everything that a cat is needed with the grooming. With our mobile cat grooming Dubai and Sharjah.
Grooming Services Includes:

Nail Clipping

Brushing

Teeth Cleaning
Birds and Rabbit Grooming
Being the small and careful living beings, birds need more attention, when it is raised by person. Giving an absolute living atmosphere to them will be best mission for the one who want to keep it as a pet. Our mobile bird grooming Dubai are responsible for this small and beautiful pet is all about giving them the best ambiance to live relax.