Your pet is our pet and responsible at Pet spoiler! Our mobile pet groomers in Dubai are qualified, skillful and experienced grooming professionals.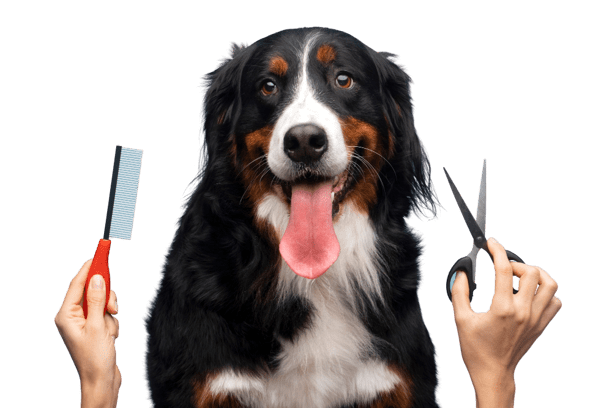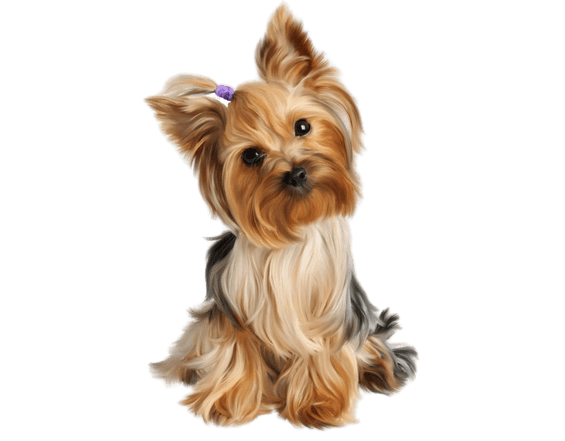 Our mobile pet grooming service gives your pet a beautiful and stylish haircut! If you are searching for the latest lion cut or simply a summer cut for your lovely pet, our mobile pet groomers in Dubai have got you covered!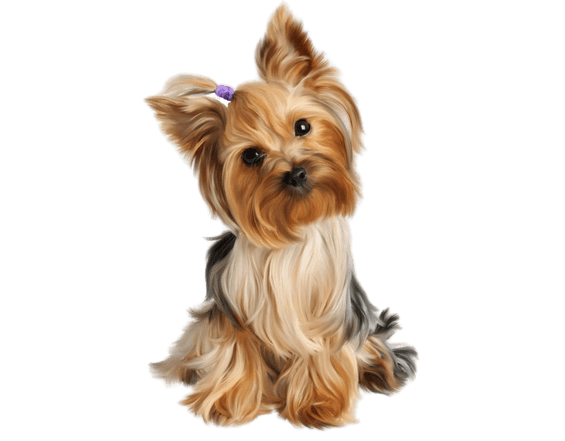 Nail trimming your furniture will love additionally brushing your pet's teeth to keep their oral health in perfect shape!