Your pet is our responsibility at pet spoiler! Our team of bird groomers in Dubai are qualified and experienced grooming professionals.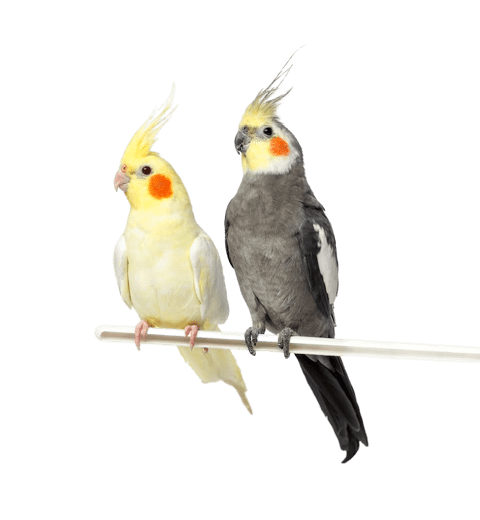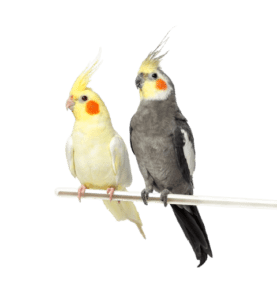 Birds and Rabbit Grooming
Being the small and careful living beings, birds need more attention, when it is raised by person. Giving an absolute living atmosphere to them will be best mission for the one who want to keep it as a pet. Our mobile bird grooming Dubai are responsible for this small and beautiful pet is all about giving them the best ambiance to live relax.
In Dubai a lot of bird lovers and bird keepers. We have best bird groomers in Dubai. We observed that exquisite and rare birds require extremely competitive care. If you really want to meet the best quality of birds grooming in Dubai, our bird groomers in Dubai have come up with the perfect home grooming facilities for the birds. Our mobile bird grooming Dubai supply home grooming facilities for also parrots, sparrow, pigeon, cocktail and all the other birds that are kept as pets in Dubai.
Removing Matted Hair from Rabbits?
Our rabbit grooming in Dubai professionals suggest you if your rabbit grows mats in their coat never attempt to trim them out with scissors as it is very easy to suddenly cut into the skin. Slowly work out the mat by softly separating and combing hair out of the mat a small bit at a time, so you should be careful not to drag on the skin. It may take a lot of grooming sessions to work out with a mat. Rabbit groomers in Dubai also recommended you can take your rabbit to a groomer to have the mats trimmed out with an electric scissors, but these can also damage the skin, so be careful must be taken regardless of the process used.
Everyday nail trims should also be part of your rabbits grooming routine. Check their nails one time in a week when brushing them and also trim them, when so ever they get a little bit take long time. Recurrent trims are best than having to trim a huge range off while if you are only trimming off a sliver. Every time have styptic powder ready and a buddy to help you to hold your rabbit.
Bird grooming tips to beaks, wings, and nails
Bird grooming involves hard care for their wings, nails, beak filling, bathing, preening and also many more. If you do not know of how to groom them. Our mobile bird grooming Dubai helps you how to maintain early bird grooming procedures. Definitely, they are very delicate creatures so it is every time best to look for professional help.
Our birds' groomers in Dubai professional team use the exact article and perform the right way of trimming. Our bird groomers in Dubai have everything you require to know on beak, wing trimming and nails.
Do you know about your bird's beak has a fast just like its nails? This is actually why our bird groomers in Dubai take extra precautions. When correcting the length of your bird's beak. So, if you give the birds tools to chew or rub their beaks on, then it will help in the safety of its beaks so in that situation, you will not require to trim its beak. Our mobile bird grooming Dubai team include filling the birds tip with a specific nail file to shorten the length a little bit without hurting your friend.
We help keep your bird in great shape
Our bird groomers in Dubai use precise nail trims, washing facilities, feather trims, and beak trims. We are a professional pet birdbath and dry facility in Dubai. We go according to the likeness of the bird and then holder. When it comes to dryness, again, few birds are preferring to get a blow dry, but few are preferred to get dried obviously. Our bird groomers are best their job, they supply the best bird bath and also dry facility in Dubai.
Sometimes, bird grooming is usually overlooked by many holders and if you are finding for one of the top bird grooming facilities, then our skillful team at cut on car pet grooming facilities are here to help to every step of the path. Our bird groomers in Dubai facilities will leave you pet feeling better, happy and supply all the important preventative care and safety for all the over all heath of your bird.